OPERATION HOURS + BUYING POLICY
Love Garden is open to the public 7 days a week from 11am-7pm. All customers must wear a mask to enter our business during the Covid-19 Pandemic.
If you've got Vinyl Records, CDs, Tapes or Stereo Equipment to sell, we're interested. Call or email to set up an appointment or ask questions about the goods you have for sale.
BUY STUFF FROM LOVE GARDEN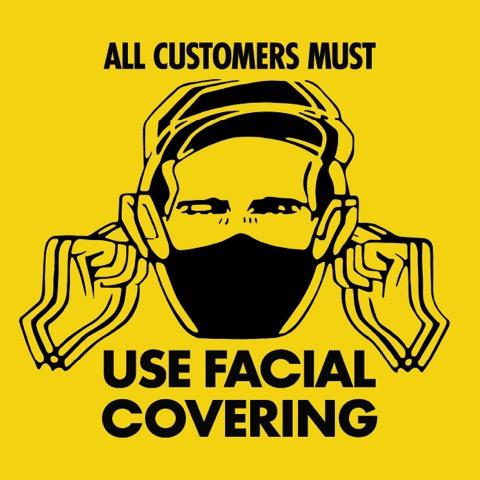 During Covid-19 era all in-person shoppers must wear a mask.

Optional gloves will be provided as well as sink/soap and sanitizer.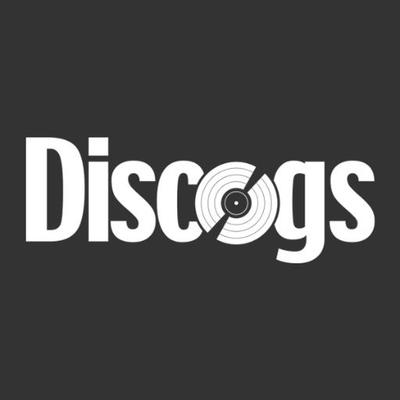 Select CDs, LPs and Tapes availble on Discogs.com



Its far from everything we have in stock, but we're adding to it every day!